There are many beautiful venues for weddings, and photogenic sightseeing spots / locations for shooting wedding photos or vow renewal ceremonies in japan. It is very popular especially during the cherry blossom season in spring, or the maple leaf season in autumn. If you prefer Japanese style with a Kimono & a Hakama, authentic Japanese gardens or Shinto Shrines will be good locations. A Kimono for a bride / wife and a Hakama for a groom / husband are Japanese traditional dresses. You may also want to have travel or family photo shoots without bridal clothes.
You can hold a traditional ceremony for a marriage at Shinto Shrines or Zen Buddhist Temples on a romantic honeymoon abroad in Japan. How about experiencing this Japanese wedding ceremony at a Shrine for renewing wedding vows, or a surprise gift on vacation ? It will be a very special and unique experience in your lifetime. You may also want to combine wedding anniversary photo / video shoots with stunning views and a simple vow renewal.
Another suggestion for a vow renewal is the Japanese Tea Ceremony Wedding with kimono dresses (Indoor). If you prefer an outdoor ceremony, how about the Nodate style ? It is the outdoor Japanese Tea Ceremony. It will be a great opportunity to experience the traditional Japanese culture with the spirit of Chado / Sado / Chanoyu and Zen, and enjoy a bowl of matcha / green tea and a seasonal sweet.
Elopement wedding / Destination wedding & Vow Renewal in Japan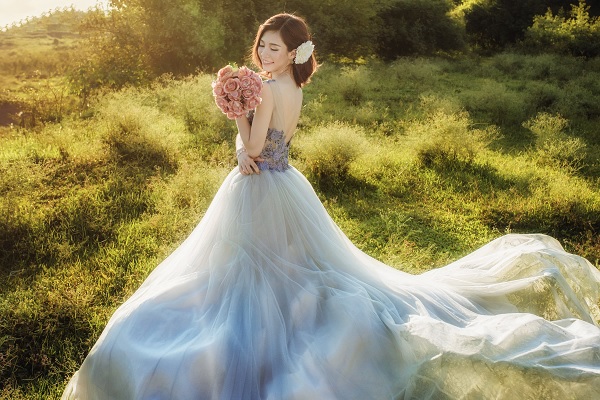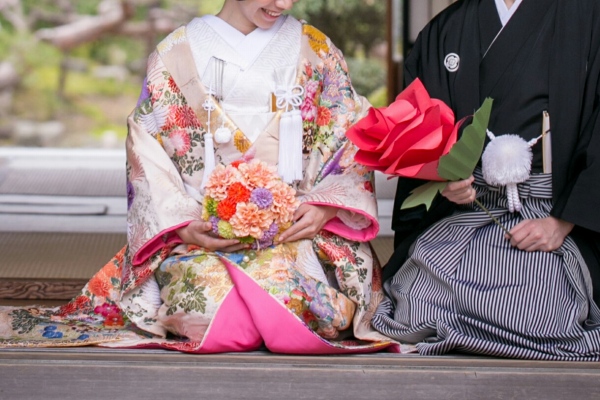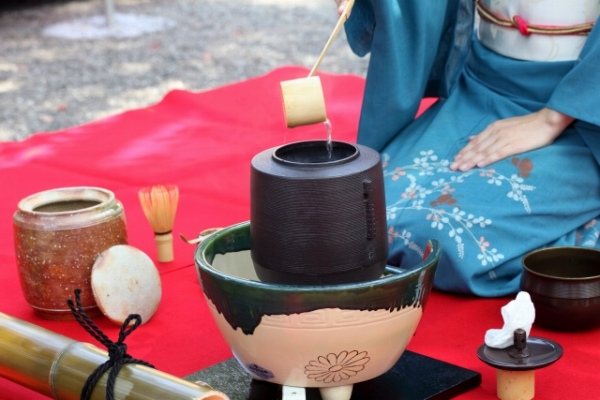 Select services what you need !
Rental Japanese Wedding Kimono
( Shiromuku / Irouchikake for the bride & Hakama Style for the groom )
Rental Wedding Dress & Tuxedo
Hair Styling & Make Up
Photo Data
Album
Photo Retouching
Video Shooting
Language Support
Locations
Hokkaido
Kanagawa
Hakone
Mt.Fuji View
Kamakura
Yokohama
Tokyo
Osaka
The above are just a few examples of locations. Please kindly let us know the other locations, or just your images of photos, views that you desire.
Any Other Loacations, Venues in Japan - Vow Renewal / Wedding / Photography
Planning fee : From 98,000 JPY
There are many other beautiful venues / locations that this country has to offer. We introduce these attractive venues / locations and help you plan a vow renewal ceremony, pre wedding photography, elopement wedding, destination wedding overseas, following your preferences in your language. Discover and experience real Japan with us !
We will coordinate the best suitable venues and packages (rental costumes, hair styling, make-up, photographer, videographer ...). We can also suggest you party spaces for your wedding reception, and any other services upon your request. We will show you images of these beautiful places, so you can easily get ideas.
How would you like to have a ceremony or a photo shoot ? At a church, a chapel, a pool side, a beach, a world heritage site, in a magnificent nature, on a shipboard ? With ocean view, sunset / night view, candles ? Please feel free to contact us !